The El Salado Estuary State Park is a must-see ecotourism attraction in Puerto Vallarta, not only for its stunning natural beauty, but also for its importance as a key wildlife refuge.  This Protected Natural Area is a unique ecosystem that connects the land to the sea, just minutes from Marina Vallarta and the North Hotel Zone of Puerto Vallarta.
The El Salado Estuary State Park is home to more than 130 species of birds, reptiles and mammals.  Crocodiles, iguanas, herons, pelicans and more can be found here.  Guided tours for children and adults allow visitors to experience the biodiversity of the area.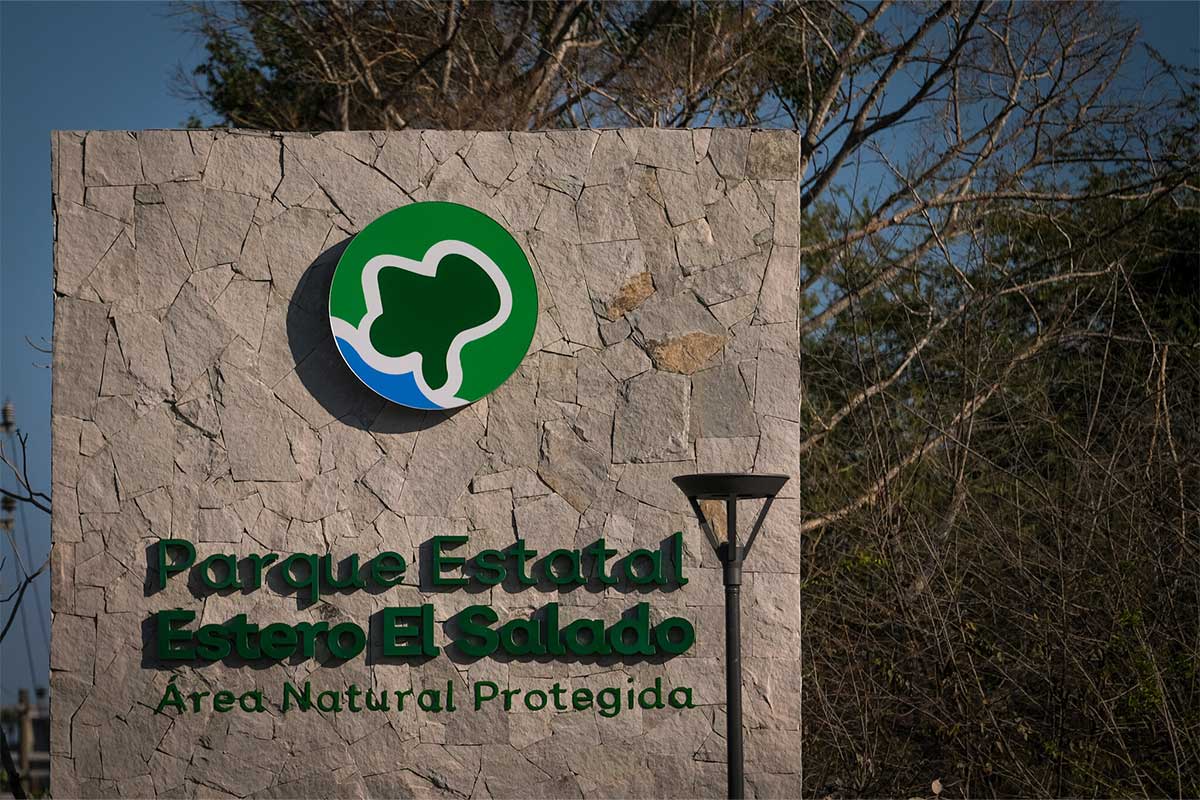 Guided tours for children are a great way to introduce young minds to the wonders of the natural world.  These tours are designed to be fun and interactive.  They provide children with hands-on experiences that help them learn about the environment and its inhabitants.  Children can explore the estuary through educational games, nature walks, and even birdwatching.
Adults can also take advantage of the guided tours that are offered at the El Salado Estuary State Park.  Expert guides will lead visitors through the estuary.  They will provide insight into the different species of flora and fauna that inhabit the area.  Visitors will also have the opportunity to learn about the conservation efforts the Jalisco state government has in place for the protection of this unique ecosystem.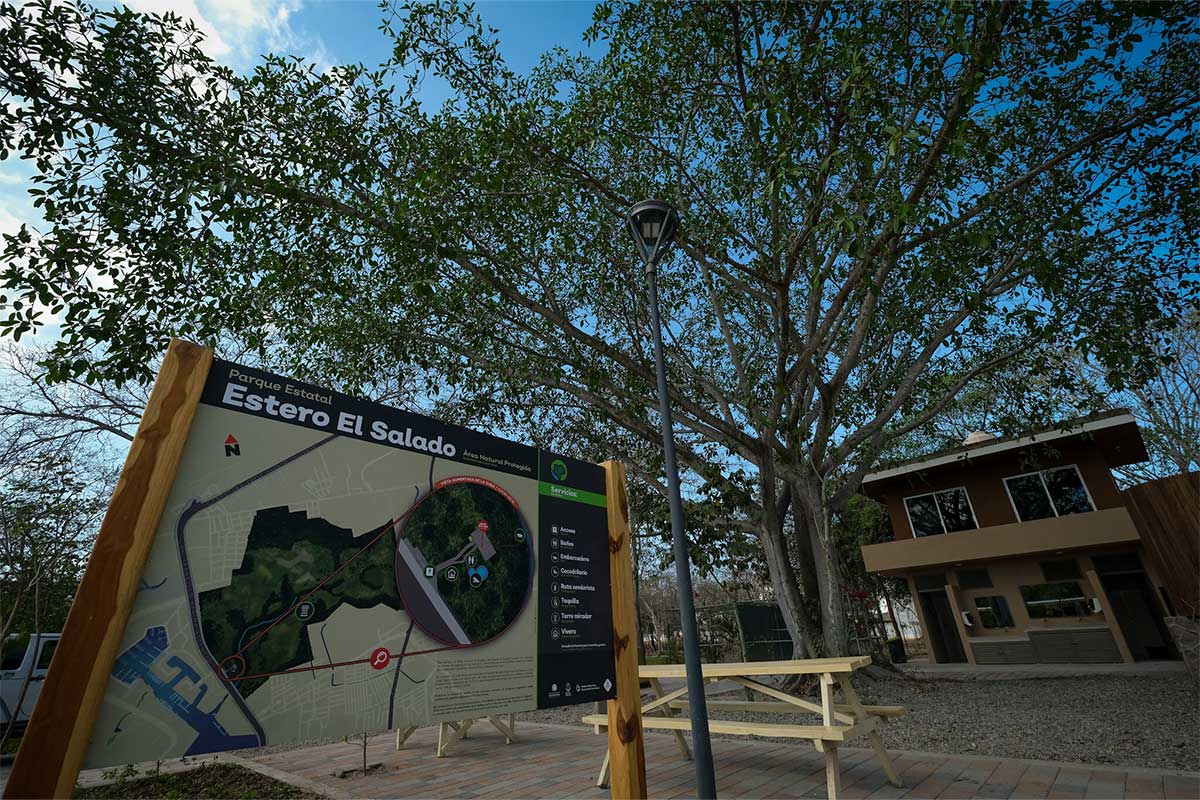 Unleash Your Inner Explorer
The El Salado Estuary State Park offers a variety of outdoor activities for visitors to enjoy, including bird watching and hiking trails, in addition to the guided tours.  These activities provide a unique opportunity to get up close and personal with the natural beauty of the estuary.
In addition to being a popular tourist destination, the El Salado Estuary State Park also plays an important role in the conservation of the flora and fauna of the region.  The estuary's mangrove forests serve as a natural filtration system, protecting surrounding waters from pollution and providing habitat for many plant and animal species.
Free Guided Tours
The El Salado Estuary State Park contains three types of mangroves and marshes, two remnants of tropical semi-deciduous forest (TSDF) and elements of aquatic and submerged vegetation, making it a fundamental ecosystem for the city of Puerto Vallarta.  
This 209-hectare State Park has recorded 134 bird species, 46 plant species, 29 mammal species and 29 amphibian and reptile species.
During the next few weeks and until further notice, the guided boat tours will be free of charge, and those who are interested should make their reservations through the official Facebook page of Estero El Salado. 
These tours will only be carried out at the established times, which are as follows: Tuesday, Wednesday, Thursday and Friday at 9:00 am, 11:00 am, 1:00 pm and 3:00 pm and Saturday at 9:00 am, 11:00 am and 1:00 pm.